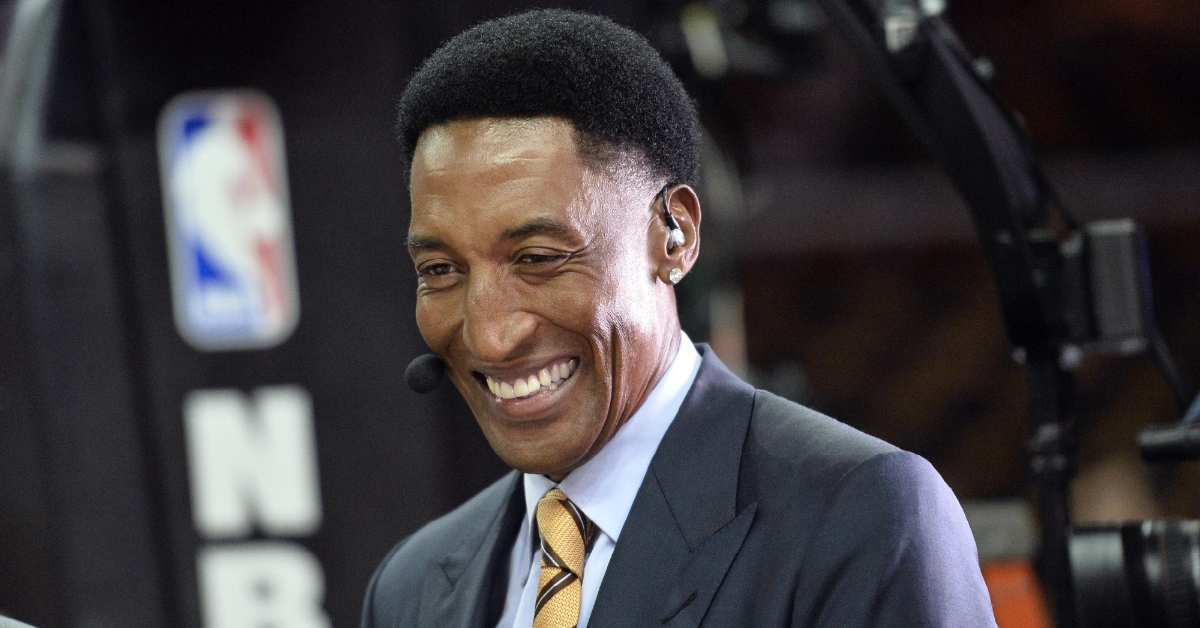 | | |
| --- | --- |
| Scottie Pippen confirms he was fired by the Bulls | |
---
One of the top players in Bulls history was recently fired.
Scottie Pippen shared in a recent podcast hosted by Teddy Greenstein of the Chicago Tribune that the organization no longer employs him as a special advisor.
"You all know the resume, but let's run through it a little bit because it's pretty gaudy, kind of fun to say these things," Greenstein said. "Six-time NBA champion, seven-time All-Star, eight-time All-NBA first-team defense... Named one of the greatest 50 NBA players of all-time, had his No. 33 jersey retired by the Chicago Bulls.
"And you're an ambassador for the Bulls, is that right?"
"I was," Pippen said. "I got fired this year. I didn't really want it to be in the public, but I'm no longer employed by the Bulls."
Pippen added the following zinger but brutally honest remarks.
"It's probably a good thing, right?" Pippen said. "I like to associate myself with winning."
Not a great look by the Bulls not trying to smooth things out with one of the biggest stars from an iconic time in Chicago.