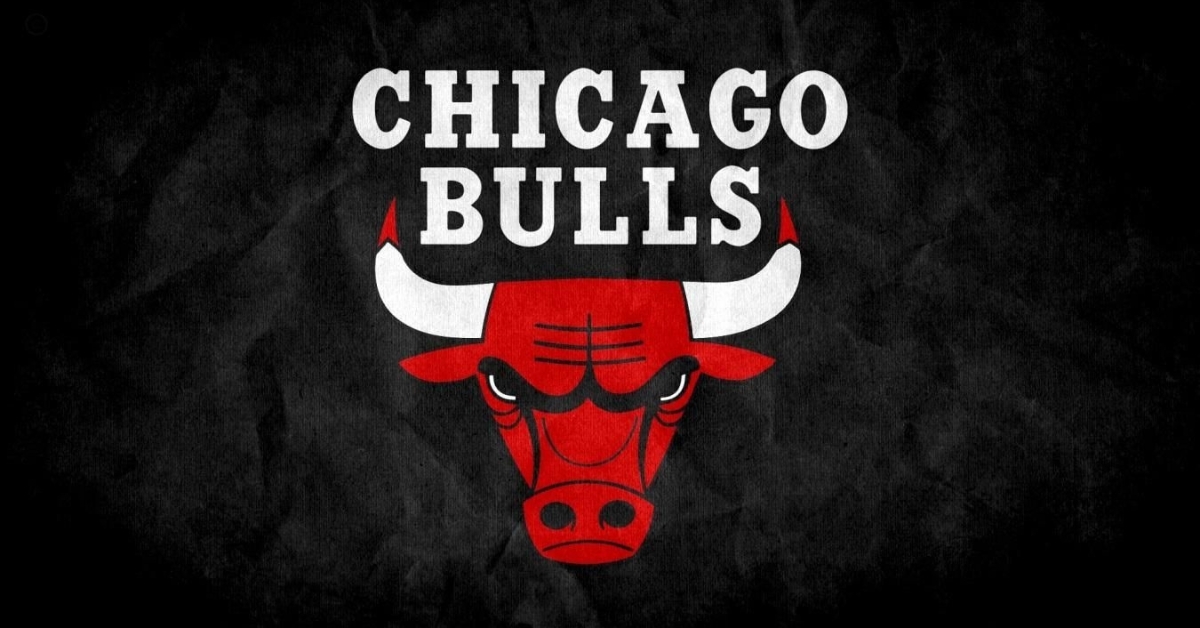 | | |
| --- | --- |
| Bulls coaching search continues | |
---
| | | |
| --- | --- | --- |
| Tuesday, September 1, 2020, 12:32 PM | | |
With teams starting to get eliminated from postseason contention, the Bulls have begun searching for a new head coach as more names have been added to the interview process. We expected Chicago to go after specific assistant coaches and former NBA Coaches. Still, after seeing Nate McMillan, Alvin Gentry, and possibly others on the way out, will we see more names surface soon?
The wheels have been in motion long before the firing of Jim Boylen, but they now have been put in full motion. Chicago has been granted permission to speak to several assistants currently in the Orlando bubble, so we should anticipate some interviews popping up across the next few weeks.
While many people expect former Brooklyn Nets Head Coach Kenny Atkinson to be one of the front runners, don't count out some assistants who are still in play at Orlando. Among those assistants you find, Darvin Ham from Milwaukee and Wes Unseld JR from Denver. Both have been given permission to interview with Chicago, and given the relationship Unseld has with new Bulls President Arturas Karnisovas, expect that name to pop up quite frequently.
Other names that are now in play after they have been given permission are Ime Udoka (Philadelphia), Stephen Silas (Dallas), and David Vanterpool (Minnesota). All three are widely respected across the NBA, but Udoka seems the readiest of this group, so we shouldn't be surprised to see his name in talks regarding the Bulls head coaching vacancy.
Along with names you may have expected, we have two new names that have come to the surface as they are currently on the Bulls staff. Both lead assistant Chris Flemming and assistant Roy Rogers are also expected to be granted an interview. This is important when you think about it because both were recently on Jim Boylen's staff. Karnisovas not only doesn't see them as the problem but the complete opposite as he loves both of their minds and what they bring to the table.
From now until we hear all the names associated with the Bulls coaching search, we shouldn't act surprised to hear any name come up in terms of assistants. Adrian Griffin of Toronto is another assistant that I expect the Bulls to contact, but at this point, nothing has been granted on that end.
Along with assistants, we have some new coaches looking for jobs that I would like the Bulls to inquire about. Atkinson is one of those men I think would be a good fit for the position, but what about Tyrone Lue. Lue got the raw end of the stick in Cleveland and was more of LeBron's puppet instead of coach. If he is given a chance to run his team, I think he would do just fine.
Both Alvin Gentry and Nate McMillan were fired after their team failed to advance in Orlando. Gentry is one I would avoid, but McMillan is intriguing. Over nearly two decades as a head coach, he had made the postseason 11 times as a coach reaching the conference finals once when he was the head man in Portland. Since then, postseason success hasn't been in the cards, but his regular-season success is noted.
Another coach that recently found himself without a job is former Sixers head coach Brett Brown. Regular-season record aside, Brown was the magician behind the process in which the Sixers built a strong team. With the Bulls already in a rebuild and taking a similar path to what Philadelphia previously did, bringing in a guy like Brown may be an option. He is familiar with a process and knows that patience is vital. Not to mention he has a relationship with Marc Eversley, so things may happen.
One name that hasn't come up that I would love to see is Mark Jackson. Ever since being run out of Golden State, Jackson has remained at ESPN and has received little coaching offers, if at all. That is shocking if you ask me when you look at what he did for the Warriors. He helped mold Stephen Curry and Klay Thompson into what they are now before turning things over to Steve Kerr.
Granted, Kerr won the championships, but Jackson played a huge role in that happening. Coming to a team like the Bulls would be a perfect opportunity for Jackson to prove his worth as a coach. He will have a new group of players, lots of young talent, and a franchise player in Zach Lavine to build around with hopes of becoming contenders again.
Regardless of what happens in the hiring process, you can bet the Bulls will be busy when it comes to their interviews. This is the first significant decision the new ownership group will make, so they cannot screw this up.