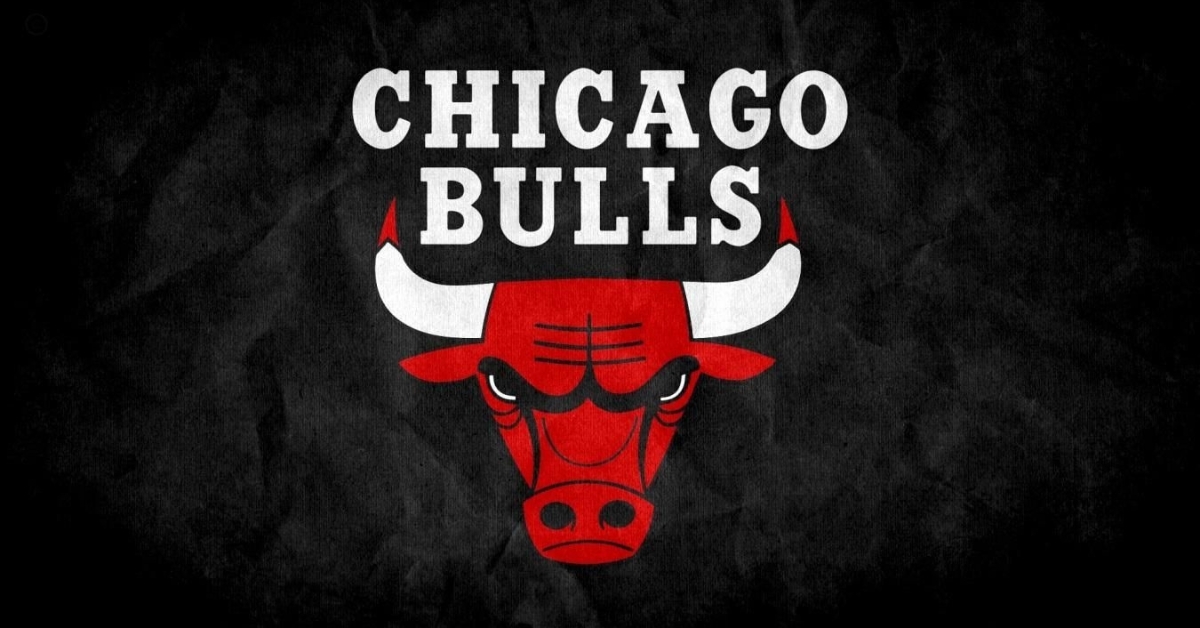 | | |
| --- | --- |
| Bulls looking for guard help as trade market opens | |
---
We are not even 48 hours into the NBA trade season, and things have been busy. Chris Paul was dealt to Phoenix to kick things off. Then it was announced that James Harden wants out of Houston to pursue a deal with Brooklyn. The two sides are currently talking, but nothing has come from it at this point.
Late last night, news broke that the Pelicans traded Jrue Holiday to Milwaukee in exchange for Eric Bledsoe and George Hill. Now it looks like Milwaukee is attempting to trade for Sacramento Forward Bogdan Bogdanovic in hopes of keeping Giannis around. What about the Bulls? Are they going to get in on the fun or let everyone else have it?
As surprising as it sounds, the Bulls appear to be in play for a trade as they are currently making calls for veteran guard help. Last week I would have said the Bulls making a trade would be crazy, but when you see them declining options on both Kris Dunn and Shaq Harrison and picking up Denzel Valentine's option, it shouldn't surprise you to see them pursue any guard help.
If the Bulls are to pull off some deal, they will have to get creative with it as Otto Porter Jr. recently opted into his 28-million-dollar contract, so cap space is tight. Chicago already has Tomas Satoransky and Coby White as the point guards on this roster, but Chicago sees White more as a shooting guard than a point. That along is why the Bulls are looking for outside help for the lead guard position.
Right now, many expect that help to come from the NBA draft tomorrow as the Bulls hold the No. 4 overall pick. Should the Bulls not go that direction, free agency is always another option, but with limited cap space to work with, the financials become tricky. That is why the Bulls are making calls as the third option for Chicago is the trade market, which appears likely.
Even though the Bulls have been active in talks about acquiring a guard, they have several intriguing pieces on the roster that they may want to look at first. Add in the potential of a point guard with the No. 4 pick and that is something the Bulls will need to sort through. Despite all the pieces right in front of them, it does appear the Bulls are actively looking to acquire veteran guard help, and the point guard position seems most logical.
If they indeed target a veteran guard in the trade market, that will give us a great idea of their plans come draft night. Trading for a guard may allow the new front office to trade back on the draft night while acquiring more pieces or picking up another player to fill a different need on the team. A veteran guard may also give White a fair opportunity at the point guard position despite seeing him as a shooting guard.
White was impressive as a rookie and showed the ability to score when called upon. The thing that was lacking with his game was the passing, as he never became the true facilitator many thought he would be. Chicago doesn't have a facilitator on this roster, and if they want this team to get back to the postseason, that is precisely what they need.
Satoransky signed a three-year free-agent deal last offseason but proved to be nothing more than a serviceable guard. He cannot be counted on to start long term and is better suited coming off the bench. White has more potential than Satoransky or any other PG on this roster, but he is not a facilitator. White is a scoring guard, which is a nice compliment for Zach Lavine, but the Bulls need someone to run the offense with the ability to set things up.
Given where the Bulls pick in this year's draft, Chicago will have to give their first-round pick tons of Minutes. That is why I am leaning they avoid Point Guard at that position. LaMelo Ball may be the pick here, but I don't see the Bulls trusting the offense with a rookie quite yet.
Bringing in a veteran point guard would allow the Bulls to play White more, and they wouldn't feel obligated to play the Veteran a ton of minutes. With veteran players like Satoransky, Thaddeus Young, and Porter on the roster, the Bulls do have some pieces to dangle in front of teams looking to trade. While these guys are essential pieces to the roster, they are not long-term answers.

Upgrade Your Account
Unlock premium boards and exclusive features (e.g. ad-free) by upgrading your account today.
Upgrade Now