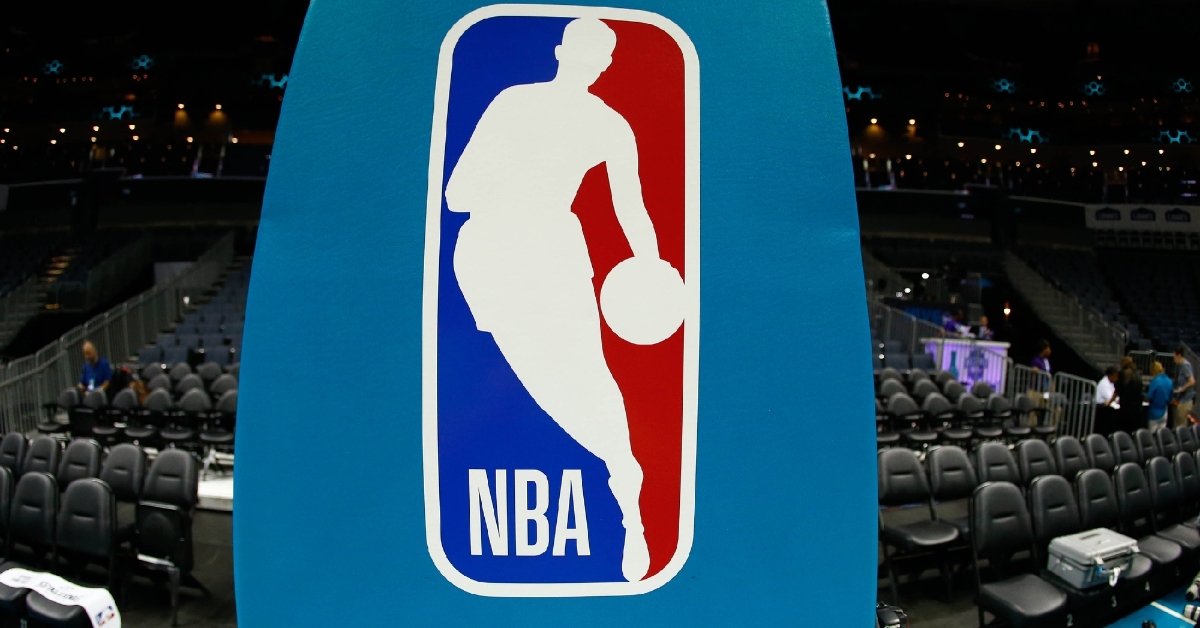 | | |
| --- | --- |
| Do NBA players already have FA deals in place? | |
---
| | | |
| --- | --- | --- |
| Tuesday, October 27, 2020, 12:12 PM | | |
The NBA season ended not even three weeks ago, and I am already excited about next season. Typically, when the NBA season ends, teams have around three months to prep for next year. This season, teams are looking at most a month off before training camp begins again.
Knowing that the NBA draft is three weeks away, multiple teams ask the NBA for offseason dates so they can plan accordingly. The windows this offseason are incredibly tight, and with the NBA draft in three weeks, owners would like some direction as to what happens following the draft and leading into camp. There have now been rumors swirling around that owners and potential free agents already have deals in place but are just waiting for the proper time to announce those deals.
With so many teams trying to get a jump on this offseason given how short it would be, there will be a lot of tampering going on, but how much is the question. Knowing the draft is in three weeks and that training camp will be starting in four or five weeks along with free agency, teams are trying to even the playing field by getting some direction from the league. The sooner the teams can talk to players, the better their chances of taking them from bigger market high spending teams.
With the window closing on player options and free agency, teams have already gone above the grid to reach deals with potential free agents. Yes, none of these are official but don't be shocked to see every team do this behind closed doors to get the jump on other teams. Obviously, at this point, players can only verbally agree on deals and are not allowed to sign anything until the period opens but look for this offseason to be sneakier.
Keeping free agent secrets is no surprise, but the bigger surprises happen when they are kept under wraps for long periods of time. If more teams continue to do this, it makes me wonder how long things will stay quiet until something is leaked out. This is especially a critical time frame for the Bulls as they don't have a ton of money to play with. The front office has shown the willingness to build a winner, so look for them to get creative not only on draft night but during the free-agent period to help improve this roster.
As of right now, there has been no linkage between the Bulls and really anyone, but Kris Dunn, Glenn Robinson III, and Sterling Brown have been names popping up. Dunn makes a lot of sense, given how important he was to the team defensively, but his option is a ton of money that the Bulls may not want to pick up.
The other two names don't surprise me in the slightest as those are the types of signings I expect the Bulls to make. Neither of them will come with high demands, and both of them add immediate help to the wing position, which is something the Bulls need. Both of them also bring some offensive success to their game, which will add depth to the Bulls overall roster. We will get into Brown and Robinson more this week.
For now, try to remain patient with the current NBA offseason as there will not be much action going on right now. Once we reach the NBA draft, it will be nonstop action as the Bulls will frantically fill out their new roster and everyone else.