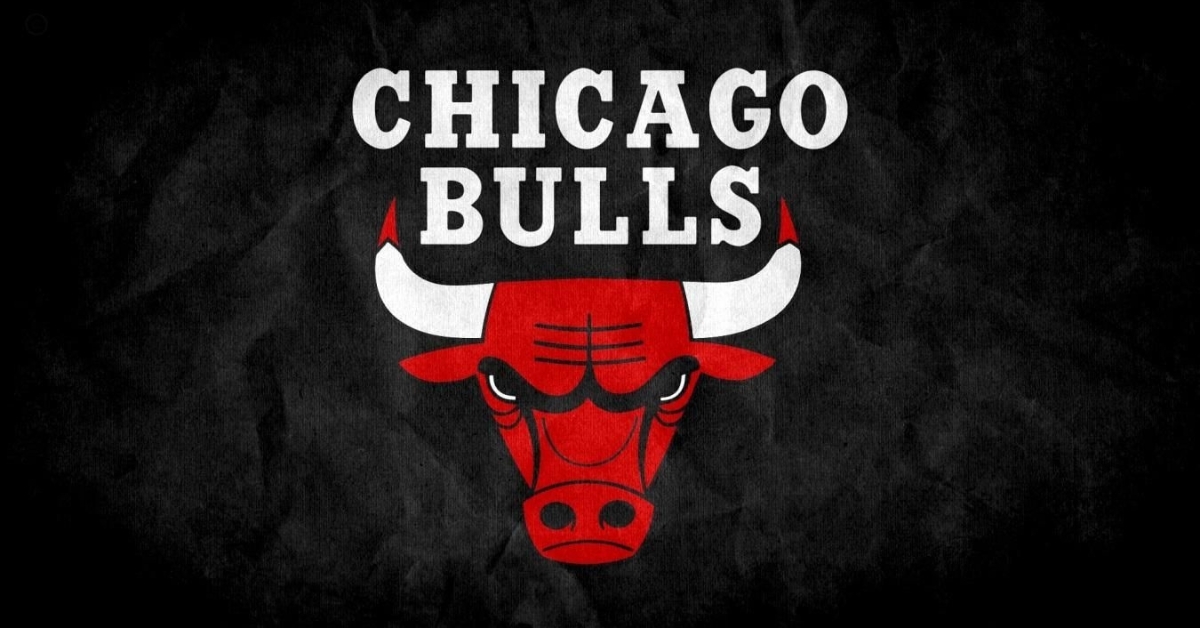 | | |
| --- | --- |
| Game Day Preview: 3 Things to watch for Bulls-Rockets | |
---
| | | |
| --- | --- | --- |
| Friday, December 11, 2020, 11:18 AM | | |
After nine months without having the Chicago Bulls play a game on the hardwood, Bulls basketball returns Friday night as the NBA preseason begins. Things will look a lot different this season but will be a bit more normal than last year. For starters, the season will be 72 games instead of 82, and the hopes are things go as smoothly as possible so they can reset the calendar and get back to normal in 2021.
Along with the shortened season comes a condensed preseason in which teams will play no less than two games and no more than five. They also must play those preseason games in a seven-day span that starts tonight and ends next Friday, the 18th. Chicago has decided to go with four preseason games against two opponents, with the first two against Houston and the last two against OKC.
Instead of looking at each game in-depth, we will break down what to expect in each two-game set leading into the season.
Without further ado, here are three things to keep an eye on as the Bulls kick off the preseason with Houston tonight (8:00 p.m./NBATV).
The @chicagobulls host the @HoustonRockets in their preseason home opener! ??
#NBAPreseason // 8:00pm ET on NBA TV! ?? pic.twitter.com/IUefZWJc0A

— NBA TV (@NBATV) December 11, 2020
The Billy Donovan Era begins: Ever since the Bulls parted ways with Tom Thibodeau, this franchise has been a mess, especially from a coaching side of things. Fred Hoiberg had some success early, making the postseason once. Outside of that didn't leave much for the eye to see. On the other hand, Jim Boylen was a complete joke of a hire, and the results showed as he didn't even make it two seasons with the team.
In comes a proven Billy Donovan at the NBA and Collegiate level as the Bulls hope he is the man to bring them back to respectability. Donovan is a highly respected coach across the league and is well-liked by everyone who has played for him. Not only does he have a knack for getting the most out of his groups, but the younger players get along great with him. That is the biggest key as the Bulls possess one of the youngest rosters in the NBA.Game Day Preview: 3 Things to watch for Bulls-Rockets
What is the Plan for Coby White and this rotation: A lot of talks this offseason revolved around the Bulls' point guard position and what their plan moving forward was? Some people thought the Bulls would elect to draft a point guard and build this team around them. Others thought they might try and trade for a veteran like Russell Westbrook, Chris Paul, or Kemba Walker, but with not much salary cap space to work with, trades were not ideal.
Chicago found some veteran guard help in free agency with Garrett Temple, but he is a short-term solution and is not long-term. So, what is the Bulls plan for the point guard spot? Coby White could be the answer. I know the organization looks at White as more of a No. 2 guard player, but Donovan has been using him at the PG spot a lot in training camp.
From the reports we have received, White is doing a great job running this offense and has drastically improved his decision making. It's not like White can't hold down the PG position as he ran the offense for the Tar Heels in college. Adding White as the starting PG gives the Bulls another legitimate scoring option to pair with Zach Lavine, Lauri Markkanen, and Otto Porter in the first unit, but changes the rest of the rotation.
Not a rookie anymore. pic.twitter.com/1DX3KT0ALM

— Chicago Bulls (@chicagobulls) December 10, 2020
Guys like Temple, Tomas Satoransky, Thaddeus Young, and Patrick Williams will be counted on to play a more prominent role off the bench with the second unit. It will be curious to see how Donovan handles this rotation during the preseason and if it could be a sign of things to come long-term.
What will the new-look Rockets become: Not only do the Rockets have a new coach in Stephen Silas, but the entire team went through an offseason makeover, and more could be coming. Out goes Westbrook, and in comes John Wall as Houston will now have a new PG running the show. Wall hopes to be paired with James Harden, but it looks like Harden wants out the door, so that will be a situation to monitor.
Across the past three seasons, the Rockets have adopted the small-ball lineup with Clint Capela, often the tallest player on the floor. With a new coach and new GM running the show, it will be interesting to see if Houston continues with that approach or if they go with a more typical NBA lineup. Regardless, this is a battle of two new-look teams with new coaching staffs in place looking to make a mark this season.
It's been 276 days since we've tweeted this...

IT'S GAME DAY CHICAGO! pic.twitter.com/P4qSqOvjSR

— Chicago Bulls (@chicagobulls) December 11, 2020