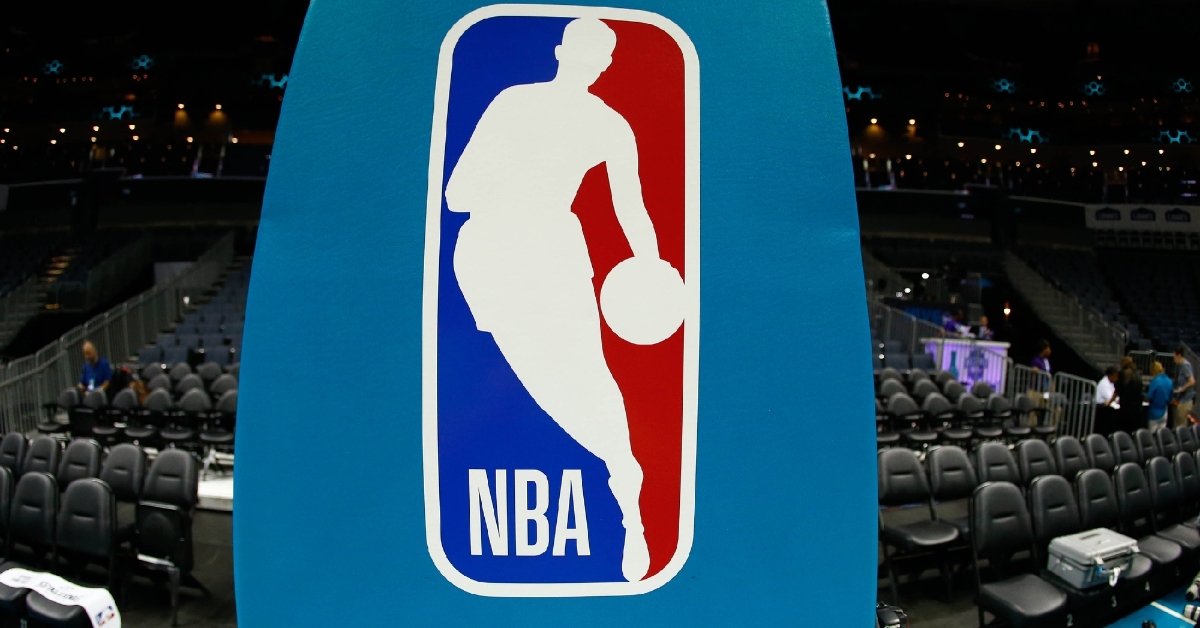 | | |
| --- | --- |
| Looking ahead to NBA Free Agency | |
---
| | | |
| --- | --- | --- |
| Tuesday, August 4, 2020, 12:57 PM | | |
I know basketball just resumed in the Orlando bubble, and the draft and Free agency are still a few months away, but with the Bulls not in the bubble, we can look elsewhere for their future plans. When it comes to the future of the Bulls and what they need to do to make the postseason again, we need to look at this team's financial status.
With COVID 19 putting a halt on professional sports for months, many teams have been or are still losing revenue, and the Bulls are certainly one of those teams as their season was cut short this season. Not expected to have a ton of money come free agency, for the Bulls to improve upon their 22-win season this year, the improvements will have to come from within as nearly their entire roster is intact.
With young stars, Lauri Markkanen, Wendell Carter Jr., Coby White, and Zach Lavine looking like this franchise's future, the Bulls must begin planning for their future and how to win with what they have now. Thanks to last season's acquisitions Tomas Satoransky and Thaddeus Young both have two years left and Otto Porter Jr's. 28 million dollar player option on the table the Bulls will be left with next to nothing in terms of cap money once free agency gets underway.
That is very concerning when you look at how highly coveted this upcoming free-agent class has been hyped. Don't count out new president Arturas Karnisovas or GM Marc Eversley as I get the sense some trades will be made to cut cap space for Bulls to be active. If they cannot get a deal done, the Bulls must rely on what they have to get better as they will only have about 10 million in cap space to play with come free agency.
That may not seem like a ton of money, but when you look at who Chicago added the last offseason, both Young and Satoransky signed deals similar to the nine million range so the Bulls should be able to pick up one mid-tier Free Agent help with their depth. If that is the case, Chicago needs to worry less about stars at this point and fill the roster with positions of need to help their depth.
The Bulls need more offensive firepower to pair with Lavine. However, given what we saw from White when he was inserted into the starting lineup late last season, and a healthy Porter and that offensive help should come from within. Still, guys like Maurice Harkless, Marvin Williams, Glenn Robinson III, and Wesley Matthews will be available as all give Chicago excellent bench options. Matthews would be my first choice of this group as he adds that three-point dimension to a Bulls offense that certainly needs outside shooting.
If bench shooting is something the Bulls want to focus on, then look for Shabazz Napier and Jordan Clarkson as possible options. Both have played starting roles on teams before, but have been at their best coming off the bench. They can give you double-digit scoring on a given night while offering consistent shooting to help a starting five that may struggle.
These players may not seem like stars, but given the perfect fit and all these players could emerge as huge role players, especially for contending teams. If Chicago goes after one of these players mentioned above, they will most likely be able to land just one of them as they would require all of Chicago's additional funds.
If the Bulls plan is to add depth and add multiple players, then there are some other cheaper options available, which I find intriguing. Players like former Bulls guard DJ Augustin will be available as will Austin Rivers, who has revamped his career in recent seasons. Both offer PG experience and know-how to play off the bench.
Rondae Hollis-Jefferson is another name to watch in this year's class, as he would add a more prominent physical presence to a team that needs more physical depth. Speaking of big men and size, what about the Bulls going after Phoenix forward Dario Saric, who has proven to be a solid player no matter where he has gone. Saric may be too pricy for the Bulls, but should Chicago get him expect Young to be traded away.
The one player who I recently found out was an upcoming free agent is someone who fits the Bulls perfectly if they get rid of Kris Dunn this offseason. That player is current Nuggets guard Wilson Chandler. Although I expect Denver to entertain the idea of bringing him back, Chandler will also listen to offers this season as he looks for the next step in his career. Coming to Chicago may not be his first choice, but given the relationship he has with Karnisovas, it certainly wouldn't be out of the question to see him here.
I would love the Bulls to be in the running for Anthony Davis and other high priced FA's this season, but the reality is it cannot happen unless the Bulls create cap space. I don't see that happening, so in the meantime, Chicago will need to do their homework and build around what they have with other players who have winning experience on their resume.