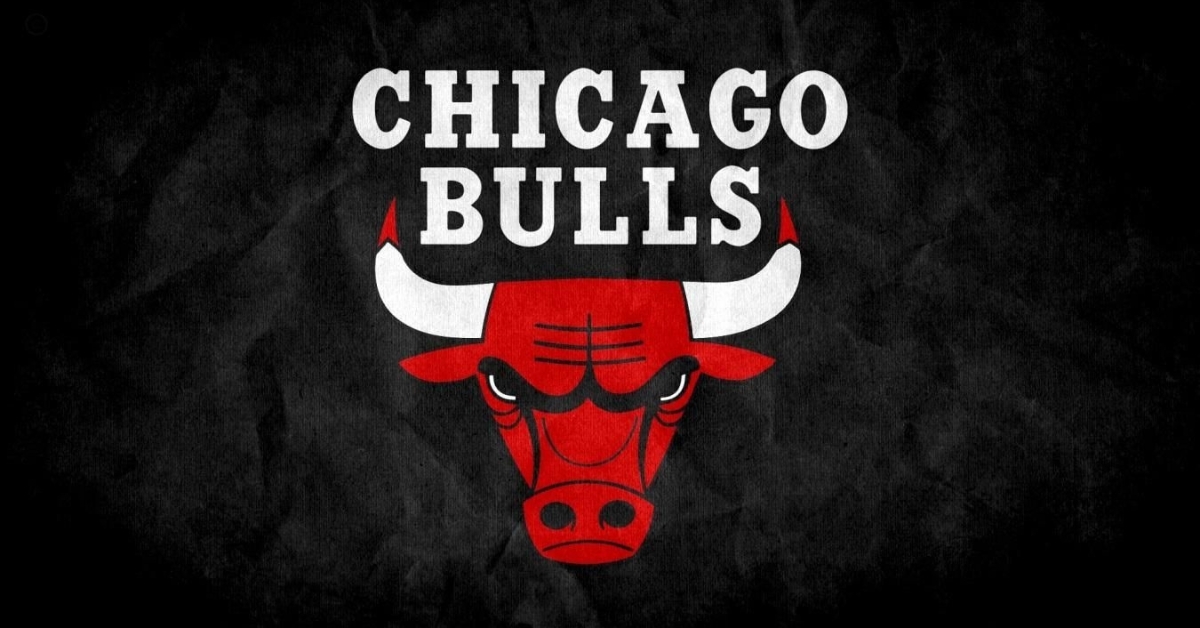 | | |
| --- | --- |
| Minimal fans to be allowed in NBA arenas | |
---
If you're an NBA fan and have been missing attending games in person, there is some light at the end of the tunnel for you. After important meetings and talks regarding fans' presence in the arena next season, the NBA agreed late last week to allow some fans in the seats this season. It won't be many fans, but at this point, some fans are better than no fans.
While the number of fans is unknown, ideally, the NBA wants to try and pack 25-50% capacity into these arena's, depending on the state. Some states allow for more than others, but you're looking at roughly 5-10K fans per game this season, which would be a refreshing sight to see. Obviously, more hurdles need to be cleared for all this to happen, but at least the NBA has a plan and a vision for fans next season.
As mentioned, the amount of fans is all based on the local regulations, as some states like California may not allow fans at all. That is just something specific teams will have to deal with for a while. Any fans in attendance will have to practice and follow strict NBA protocols that include Social Distancing at games, Mask wearing at all times, and some sort of COVID testing. I don't understand how they will test these fans before games, but it is something.
The NBA wants to give every team the same advantage with fans in the seats, but they know that won't be possible as some governments are stricter on the situation than others. Basketball is the only sport where fans are allowed on playing service level, so don't get used to seeing courtside attendance anytime soon. Those who have those seats expect to sit 10-15 feet back to protect the player's safety.
With the NBA pushing ahead to have fans in the seats, the revenue stream for those teams will be much greater than the second half of this season but will still be down long term. What happens to the teams that are not allowed to have fans in terms of money? Every organization wants fans in the seats, but unrealistic to think it will happen. That is why the NBA should expect some revenue sharing system to help teams who cannot have fans.
With a gap of 25-50% the expected capacity, look for most teams to hover around the 25% mark early on. As the season goes on and depending on what local COVID cases are, it will not surprise me if NBA teams increase their attendance to that 50% point or possibly, even more, should they be allowed to do so. Given that the season is starting in winter and many expect COVID to peak once again. Don't expect many butts in the seats at that point.
The Bulls are one of those teams to watch in terms of having fans in the seats. Neither the Cubs nor the White Sox could have fans this summer, and so far, the Bears have yet to have fans at Soldier Field. With the Chicago Fire also not allowed to have fans, I find it difficult for the Bulls or Blackhawks to have fans, at least early on.
As the season goes on, however, I would expect more venues to allow fans and the ones that had allowed fans from the start to increase capacity. No matter the number of seats filled, it will be a huge positive for the league in terms of the overall revenue. All sports took a significant hit last season financially, so they are looking to make some of that money back in any way possible.