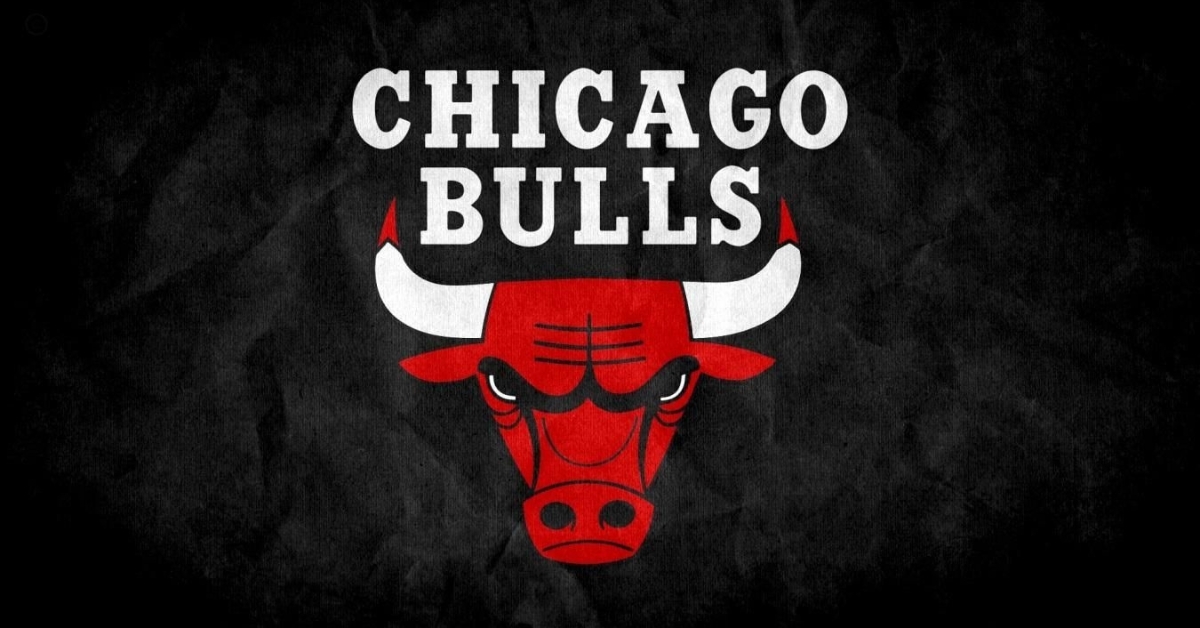 | | |
| --- | --- |
| Chicago Bulls eyeing new GM, Dunn's injury status | |
---
| | | |
| --- | --- | --- |
| Saturday, February 22, 2020, 9:34 AM | | |
As the All-Star break came and went in Chicago, it was the Bulls stealing the headlines despite not having a single member participate in the All-Star game. Instead, it was brought front and center to everyone's attention that not only are the Bulls going to be making some changes this offseason, but it appears they are starting with that process already.
The most important change that will be made is that of a new GM, and although we have heard their search will be widespread, it appears as if the Bulls have zeroed in on the man, they want to replace Gar Forman next season. Fellow Pacers GM Chad Buchanan has now emerged as the possible front runner to supplant Forman next season.
Many more names will come to the surface as the search continues, but Buchanan is now a name that Bulls executives are starting to fall in love with. According to K.C. Johnson of NBC Sports Chicago, Buchanan is beginning to gain momentum for an unspecified role with the Bulls front office. That role would most likely be the GM position as that has been something the Bulls have needed to change for years.
The more intriguing part of this situation is that as of now it doesn't look like Forman will be fired from the organization completely, but instead transitioned into the scouting department. That worries me a little bit as to how much input he would have over the New GM coming in. At 19-36, the Bulls are on their way to missing the postseason for a third straight season after making it six of the seven seasons prior and haven't won a postseason series since 2014-15 season.
The Pacers hired Buchanan as their GM in June 2017, and under his guidance, the team has made the postseason in each of his first two years. They are currently on pace to reach the postseason for a third straight year as they enter the week 32-23 and occupy the sixth seed.
Kris Dunn injury status:
What the Bulls were hoping to be a minor two-week injury is looking like a season-ending one for Kris Dunn as it appears the backup PG is set to miss an additional 4-6 weeks. Originally diagnosed with a sprained MCL, Dunn underwent an MRI last Friday, which confirmed it was indeed a sprained MCL.
Dunn will continue to undergo functional training in four to six weeks, and at that time, the Bulls will decide whether he needs additional treatment. The 25-year-old has always dealt with minor injuries during his time in Chicago, and this is just another instance in which he has been out since January 31.
On the season, Dunn has started 32 games and is averaging 7.3 ppg, 3.4 apg, and among the league leaders in steals in his 52 games played. At 4.6 million dollars right now, Dunn could receive a qualifying offer over seven million next season if he starts just six more games.