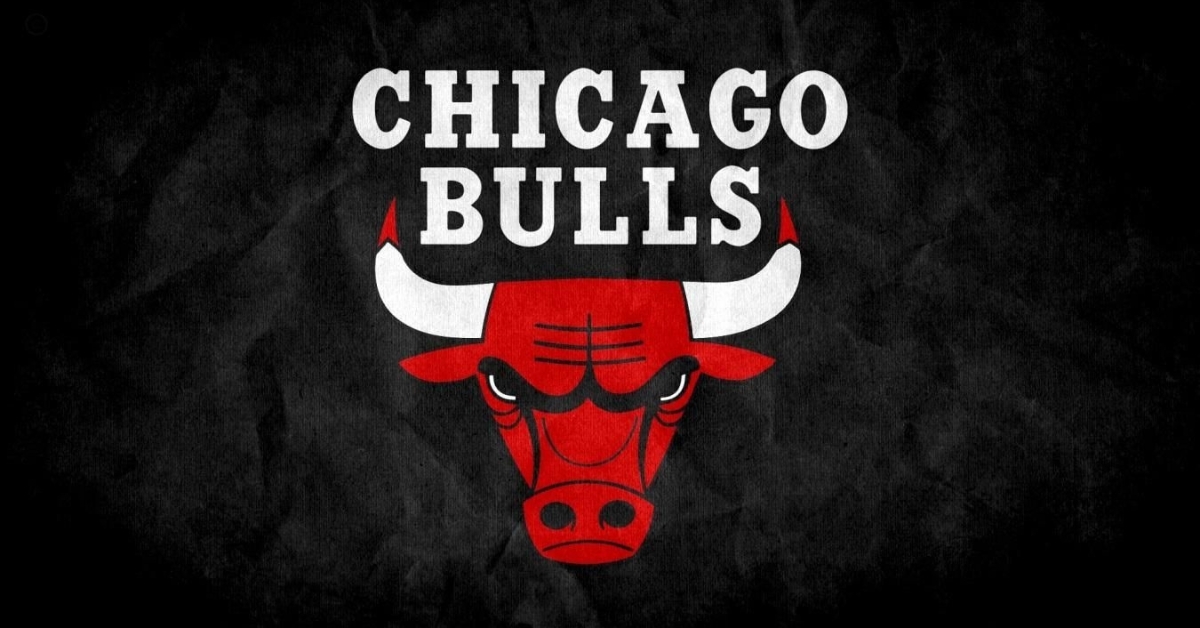 | | |
| --- | --- |
| Looking ahead to the 2020 NBA Draft Lottery regarding Bulls | |
---
| | | |
| --- | --- | --- |
| Wednesday, July 29, 2020, 11:13 AM | | |
Until COVID-19 smacked us all in the face, the 2020 NBA draft lottery was set for early May with the draft taking place sometime in late June. That hasn't happened, and the draft is now being pushed back into October, but good news regarding the NBA draft lottery as it has been moved up to Aug 20th, meaning less than a month away.
With the NBA restart set to begin tomorrow with Zion Williamson and the Pelicans taking on Donovan Mitchell and the Jazz, a lot of us won't be paying attention to the draft lottery this year as we will be glued to the NBA games being played. However, with the Bulls not in Orlando and no Zion in this year's draft it will be important to see where the Bulls land in this year's lottery and what they plan to do with that selection.
ODDS of landing No. 1 Pick: Right now, the Bulls have a 7.5 % chance of getting the top pick in the draft and as high as an 8.4% chance to get into the top five. The problem is they also have a 19.7% chance to land No. 8 with a 34.1% chance to fall to No. 10 and possibly outside the top 10. That would be a nightmare situation for a team looking to find a new identity.
WHERE THEY LAND NOW: Currently, the Bulls are sitting with the seventh-best odds to get the top pick which lands them around the No. 7 pick currently until the ping pong balls fall. This is a number that Bulls fans are getting to familiar with, and things need to change for the Bulls to be contenders again.
Notable Bulls Picks at No. 7: Let's say the Bulls stay put and land No. 7 once again, it would be a familiar spot for Chicago as that is where they have picked in each of the last three seasons. Three years ago, Chicago picked up Lauri Markkanen in that spot after trading Jimmy Butler to Minnesota. Two years ago, it was Wendell Carter Jr., and last year it was Coby White. All three appear to be critical pieces for this Chicago roster minus Markkanen if he can't return to his old self. Let's see what will happen at No. 7 this year.
Needs: After drafting White last season, the Bulls appear to be set at the PG position long term. SG is taken care of with Zach Lavine, as is the C position with Carter. Depending on what happens with Otto Porter Jr., the Bulls may need SF help, and if Markkanen doesn't return to form, PF would also be tops on the list. The Bulls need to be smart and not only look for the best player available no matter where they pick, but they need to try and make sure it is a position of need for this team going forward.
Who they take: This question cannot be answered until we see where the Bulls fall, but if they stay seventh one of the latest mock drafts has Chicago taking Tyrese Haliburton from Iowa St. The 6-5 Wing/Sg/SF from Iowa St. is a Wisconsin native who grew up less than 20 minutes from my house in Oshkosh and played for Frank Schade and Brad Weber at Oshkosh North High.
Upon leading the Spartans to an undefeated state title his senior season, Haliburton went to Ames Iowa, where he was part of the Cyclones in a big way each of the past two seasons. Haliburton certainly improved his stock since arriving on campus and has turned into a complete player. His long arms make him a matchup nightmare on defense, his athletic ability allows him to score in many ways, and his passing mindset gives him a chance to pick up assists while scoring in bunches.
Had it not been for a season-ending wrist injury this season, he may have been a top 5 talent by seasons end. However, despite all that success and high basketball IQ, Haliburton suffers a bit from the tape as there are flaws in his game's scouts don't like. Even so, he has had a great two-year career, and if he fell to the Bulls at seven, Chicago would be happy to take him.