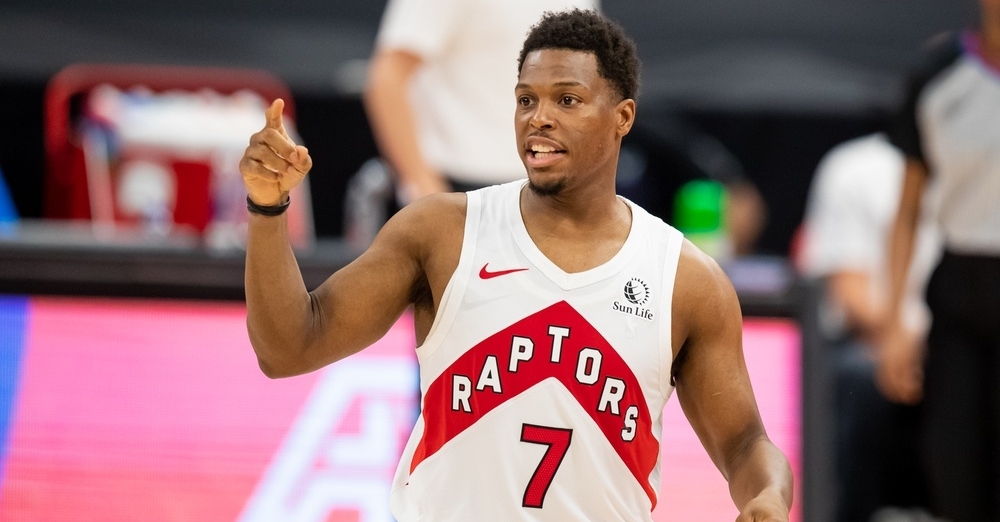 | | |
| --- | --- |
| Bulls could make a big splash at point guard position | |
---
| | | |
| --- | --- | --- |
| Monday, July 19, 2021, 8:53 PM | | |
Given what we have seen from Arturas Karnisovas since taking over as team president, fans should expect the unexpected. Fans saw that when it came to drafting Patrick Williams and then again when they traded for Nikola Vucevic. After narrowly missing the postseason this year, the Bulls have some glaring needs on this roster, and one of those needs is the PG position.
Despite all the improvement, this team made last season, there is still work to be done for the Bulls to take that next step. Ideally, drafting for the future is the best option, but there is a way for Chicago to get back into contention sooner rather than later. That would be to spend in free agency, especially when there are many great free agents available.
Things can change over the next few weeks, but recent reports are indicating the Bulls expect to be big spenders this free agency, especially early on. What that means remains to be seen, but clearly, Karnisovas knows the needs of this team and isn't afraid to do what he needs to do to fix that. The one position they expect to spend the most on is point guard, and the Bulls can make things very easy on themselves by making a couple of key moves.
Entering the 2021-22 season, the Bulls have 24 million dollars tied into Tomas Satoransky and Thaddeus Young.
They also hold a three-million-dollar option on Ryan Arcidiacono, who may see that picked up. I don't see the Bulls keeping either of Young or Satoransky, so that would free up plenty of money to get one of the better PGs on the market.
While most of the talk continues to surface around Lonzo Ball and the possibility of Chris Paul, someone else could be an option, and he could be a great fit with this team. Kyle Lowry could also be available, and if he is, that would automatically make him the toughest get given his price tag. The fact that the Bulls have been mentioned with these names shows how desperate they are to compete. When you hear Lowry and Paul in the conversations, you know this team is willing to spend big time.
Let's be clear. Lowry is the face of the Raptors franchise at this stage in his career, as that team has gone through a dramatic turnover since winning the title. Toronto was not only without a home last season, but was hampered with even more injuries than the Bulls as they kept themselves in playoff contention until the final month of the season.
With most of their old stars gone, Toronto is clearly in a rebuild mode, and Lowry may want to focus on one more winning run, granted he is turning 35. Considering how the Bulls haven't been to the playoffs in a while, do you think Lowry will use what he has left in Chicago? Either way, it is fun to think of, and the move makes a ton of sense.
Not only is Lowry coming off a season where he averaged 17.2 PPG, 7.3 APG, and 5.4 RPG, but he has plenty left in the tank as those numbers are very close to his career average. Lowry also brings him a tremendous three-point stroke which is something the Bulls offense could use. With plenty of young talent on this roster, including Zach Lavine, who the Bulls would love to lock up long-term, the Front office needs to do what it takes to add other playmakers around him.
Lowry is not only a playmaker, but an excellent playmaker nonetheless who gives the Bulls a veteran floor general who knows what it takes to win. As mentioned above, Lowry will be tough to get, but to see the front office considering him among the other big names and you can see how ready they are to spend to get back to their winning ways.