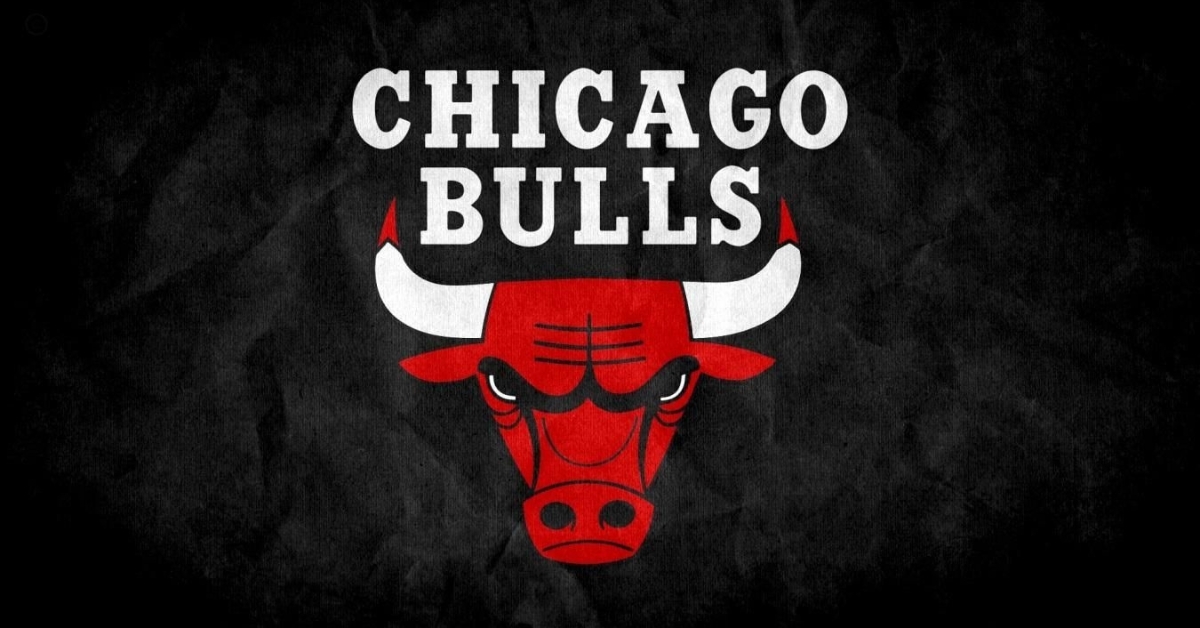 | | |
| --- | --- |
| Takeaways from Bulls loss to T-Wolves | |
---
| | | |
| --- | --- | --- |
| Saturday, August 14, 2021, 12:31 PM | | |
The Bulls continued their Summer League venture with a matchup against the Timberwolves on Thursday. Unlike the first two games that showed tons of offensive promise for the Bulls, the offense was non-existent in this one as the Bulls were held to just 59 points in a lopsided 78-59 defeat.
Patrick Williams continues to be one of the bright spots for the team so far, leading the team with 18 points while picking up 12 rebounds. That is his second double-double in three games, and he has scored 63 points across his three summer league games. Although he didn't shoot the ball well, Marko Simonovic was a perfect 8-8 from the free-throw line as he put in `10 points. He now has three straight double-digit outputs this summer as he continues to flash some talent.
Those were the lone players with double-figure outputs as Ethan Thompson added seven points off the bench with Jalen Adams collecting nine. Adams was 3-16 from the field as the Bulls endured a rough shooting night across the board. For the Timberwolves, they ran their record to 2-0 this summer and have looked good thus far.
Minnesota benefitted from three double-digit scorers, with Jaden McDaniels leading the way with 15. Jaylen Nowell added 14 of his own, with Nathan Knight picking up 13 as those three single-handedly almost outscored the Bulls entire roster. Minnesota benefited from a horrendous shooting night from Chicago, which was enough to propel them to the win.
At least the defense was good
Offensively, there weren't too many positives to take away from this one, but the same can't be said about the defense. Through three summer league games, one thing fans have noticed is the improvement of the defense.
I understand that this is summer league, and chances are this won't translate during the regular season, but the team is playing with more urgency on the defensive side of the ball. Many of these players on the current summer league won't make the Bulls roster and will be subject to the G League or another organization.
The ones who land with Windy City will have an opportunity to prove themselves both offensively and defensively. While offense is good, the defense is what will get them in the NBA. The better they play now, the better their chances to make the NBA roster will be as the season unfolds.
Simonovic has potential
Although extremely young and very raw, Simonovic has some potential and could be a key piece for this team. Ideally, the Bulls would love to bring back Lauri Markkanen or sign an additional player to provide the Bulls with more height. However, given the cap space of this team and the fact that Markkanen was not happy with his role last season, it doesn't look that either of those will happen.
That is where Simonovic comes into play. Taken in the second round in 2020, Simonovic spent last season playing overseas in Serbia. While there, he posted some solid offensive numbers while giving his team an excellent inside presence. As the offseason was unfolding, Simonovic confirmed he would be coming stateside this season and has officially joined the Bulls.
While his offensive game is still raw, he does have plenty of upside and has nice touch on his jump shot. So far, most of his production has been in the paint, but it has been nice watching him step out and knock down a mid-range jumper. At 6-11, Simonovic gives the Bulls some needed height that they lost if he sees the floor.
Not only will he have to continue improving his overall game, but he needs to put on some pounds for him to produce at the level he expects. Simonovic is a developmental project that Arturas Karnisovas, Marc Eversley, and the Bulls are willing to take their time on. Karnisovas has a history of developing players from overseas, and hopefully, Simonovic is the next one in a long line of those projects.
What is Patrick Williams role with this team?
One thing that the Summer League has shown us is that Patrick Williams could be in line for a tremendous season. However, I have some questions as the team gets set for the preseason and training camp. One of those questions revolves around both Billy Donovan and Williams. That question is, what is Williams role with this team?
Obviously, the way things have transpired in Summer League so far, Williams is the Zach LaVine of the summer league and is their go-to scorer. As much as the Bulls would love for that to continue this season when you look at the roster, he will be the team's fourth or fifth option. LaVine, Nikola Vucevic, DeMar DeRozan, and Coby White will all be counted on to be the primary scorers as long as White comes back healthy.
That leads me to question Williams' role this season. With the addition of DeRozan, the Bulls are most likely going with a smaller lineup this season, pushing Williams from the SF position to the PF spot. I am a little worried about that move considering some of the guys he will have to go up against.
One thing Williams and the Bulls have going for them is he is one of the more versatile players on this roster. That means not only can Williams move around and do different things, but the Bulls can throw different looks at their opponents. With that in mind, Williams could be the most critical piece on this roster, knowing how many different roles he may play.